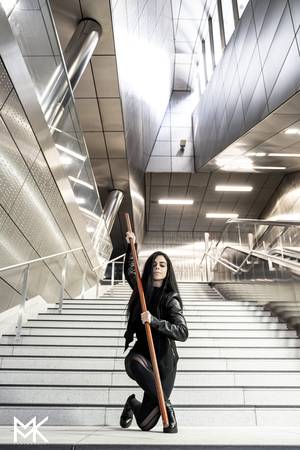 Visa
Dear WKUWORLD Members,
All countries who need a Visa for USA must go to the USA Embassy in their country.
It is very important to start with the VISA process as soon as possible to avoid any unfortunate circumstances.
In case any official document is required, WKUWORLD will assist providing an invitation to the country representative or to the fighters accordingly.
For more information please contact: office(at)wkuworld.com