Get Ready for Forida!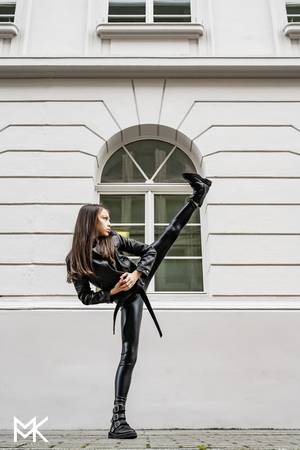 Dear WKUWorld Members
Welcome to the WKUWORLD World Championship 2021 in USA.
All athletes will find perfect and professional conditions in Orlando, within a fantastic center and atmosphere to provide a good performance and share great moments of combat sports. Additionally, the fighters will stay at Double Tree Hilton hotel ensuring they are comfortable and lightened.
WKUWORLD World Championship 2021 is our premium tournament for the disciplines of Forms, Karate Kumite, Pointfighting, Light Contact ans Kick-light. The strongest women and men of modern and traditional martial arts will challenge the finest fights of the world.

I am looking forward to welcoming you all in Florida.
Klaus Nonnemacher
WKUWORLD President